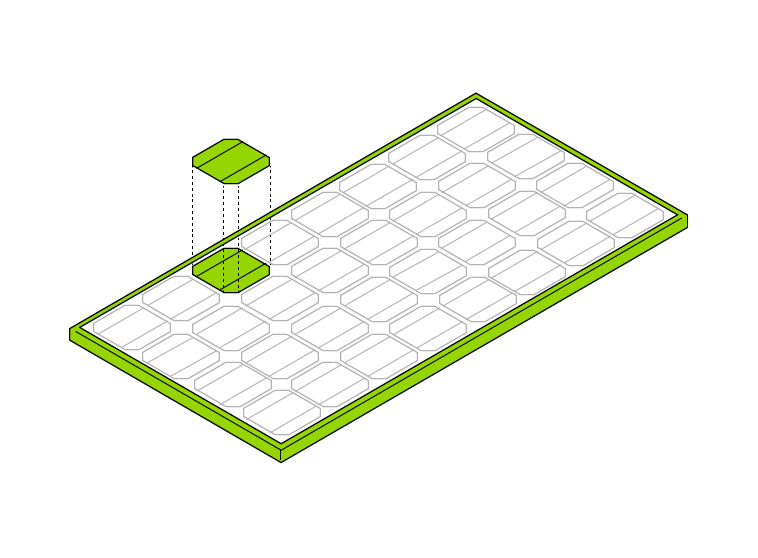 Solar
Panel
A photovoltaic (PV) module is a packaged, connect assembly of photovoltaic solar cells. The solar cell itself is the basic module of photovoltaic energy.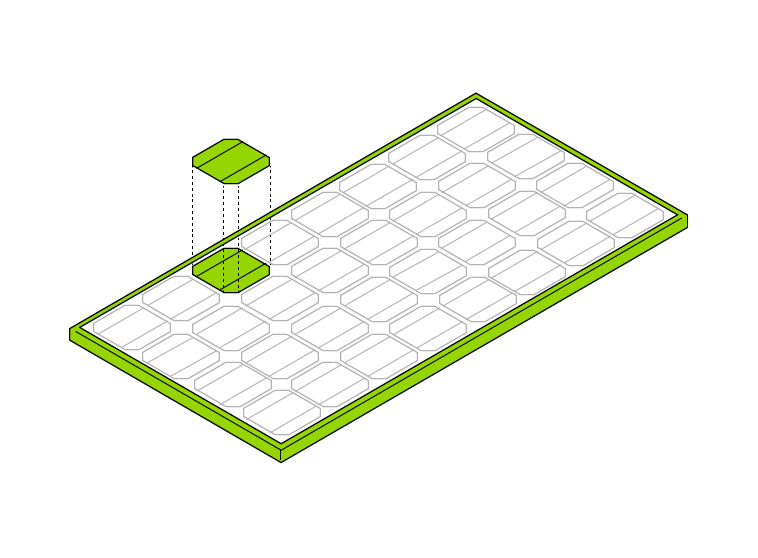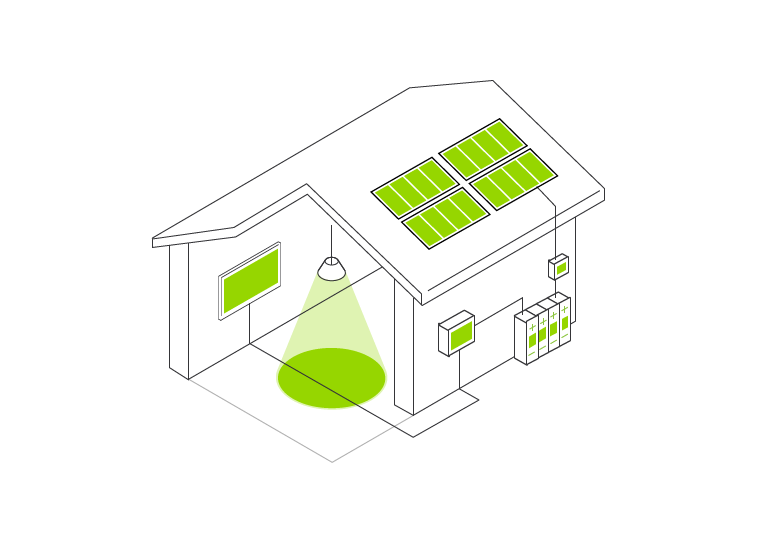 Off-Grid
Systems
An economic solution to provide clean and renewable energy to remote areas allowing independence from the supply network (total or partial).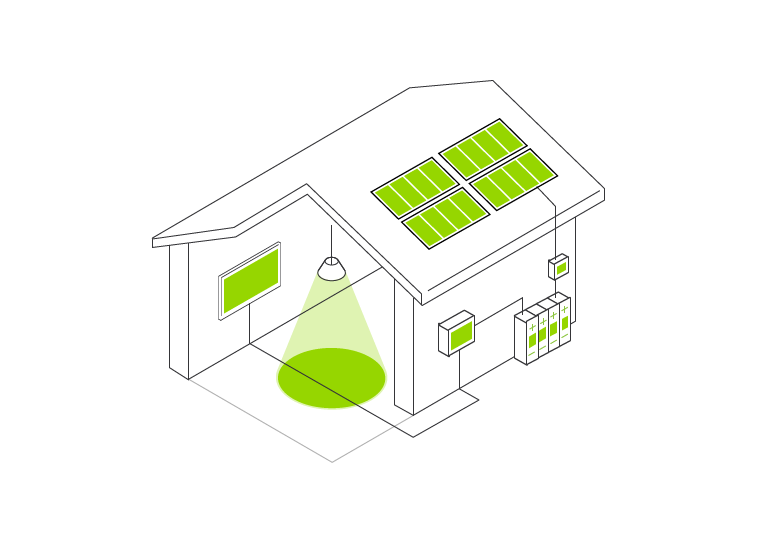 Charge controller
Batteries
Power inverter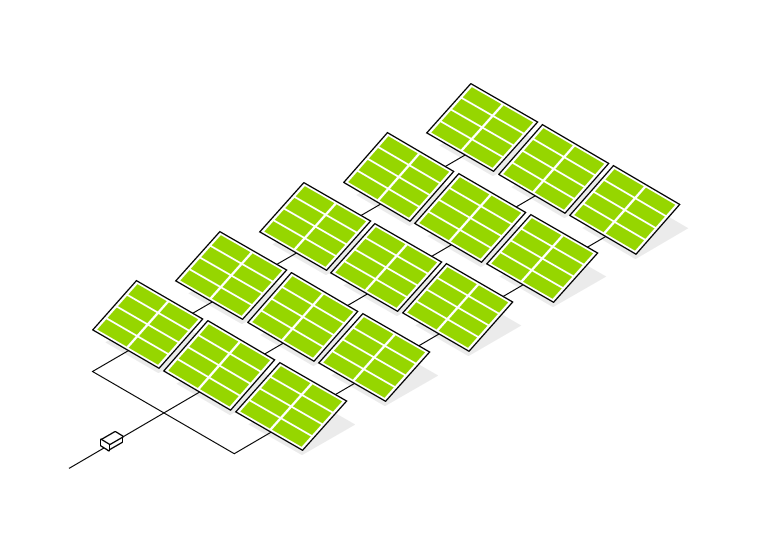 Solar
Plants
Well known under the name of 'fields' of solar modules, they are interconnected in order to obtain a high energy production.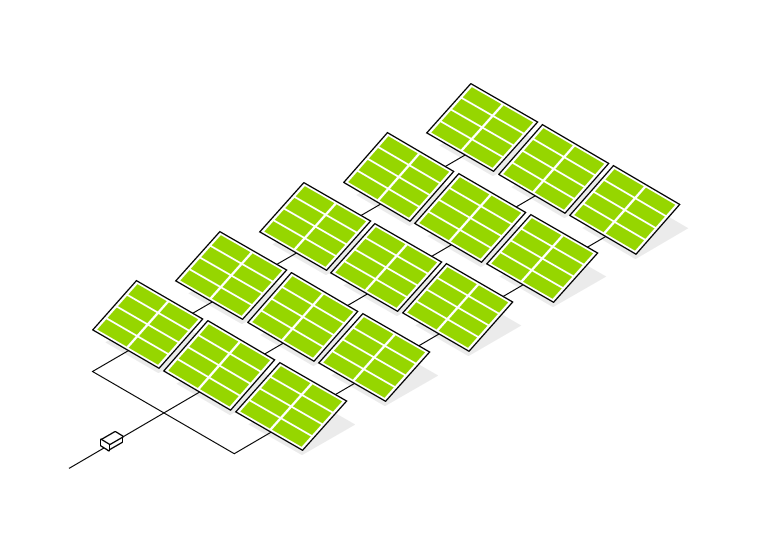 Planning
Conception
Assembly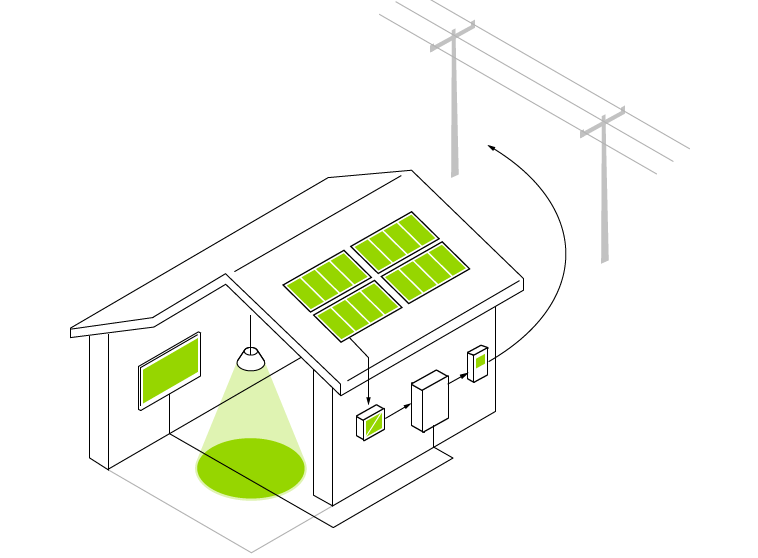 Grid
connection
FSolar energy, after being converted into alternating current by an inverter, is directly injected into the network, taking into account the price paid by the local company.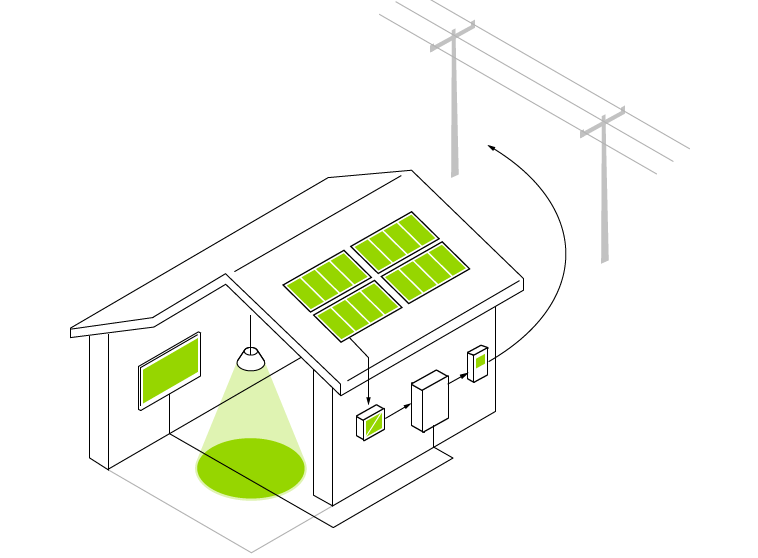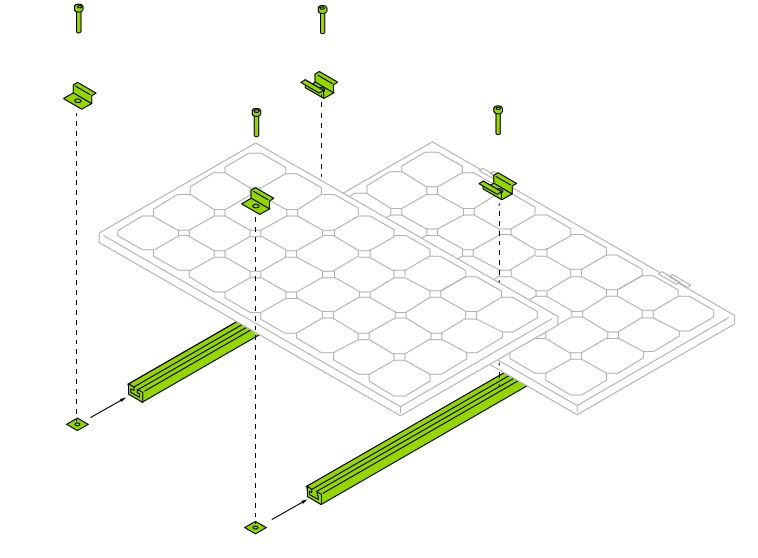 Assembly
de systems
The system promotes rainwater flow and thus ensures optimized energy production. It also allows the subsequent removal of each individual panel in case of need to make an exchange.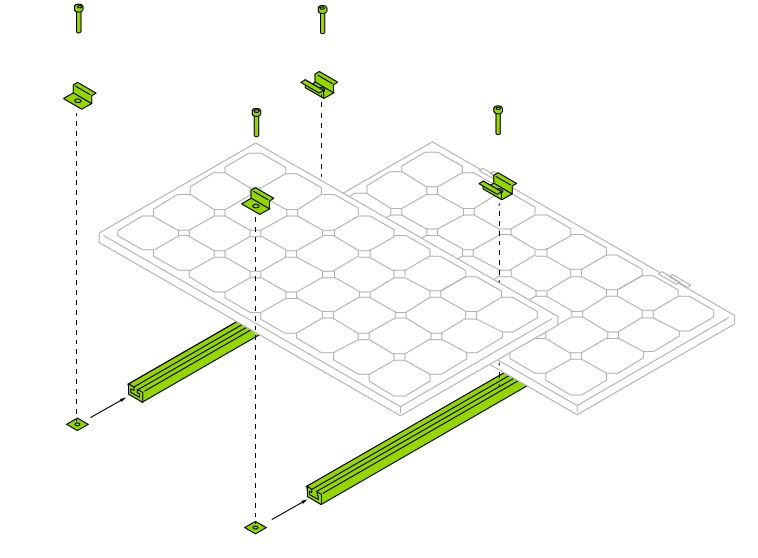 Installation on any surface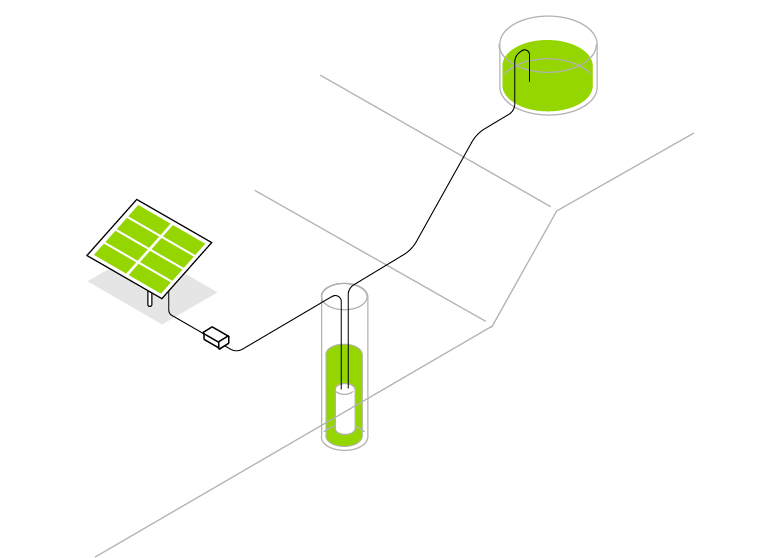 Water
Bumping
Water bumping photovoltaic solar system is ideal to provide drinking water to isolated areas.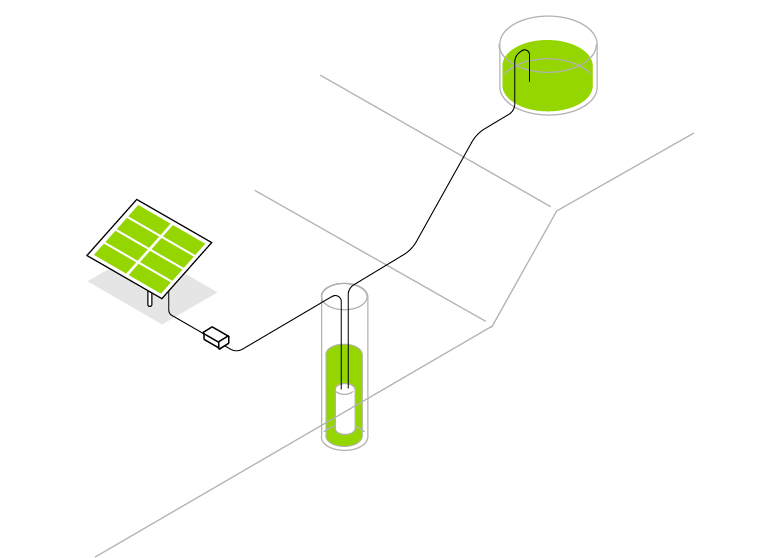 Instalações solares01
Solar
Panel02
Off-Grid
Systems03
Solar
Plants04
Grid
connection05
Assembly
de systems06
Water
Bumping07